Ehsan Misaghi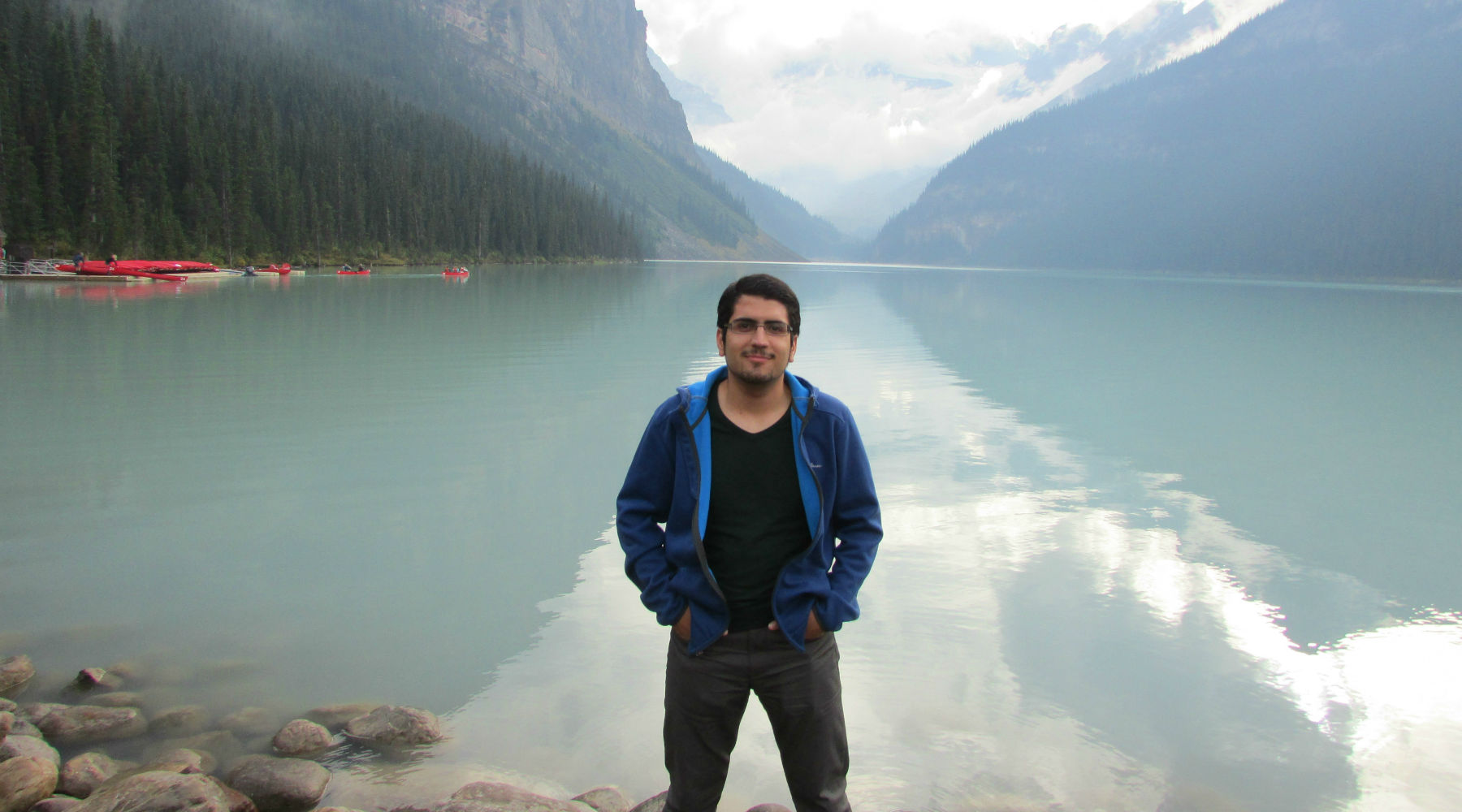 Nice to e-meet you! My name is Ehsan and I am an MD/PhD student at the University of Alberta, soon-to-be a clinician-scientist-innovator. I study the neurodevelopment of zebrafish as a model organism for human development and disease. I have an undergraduate degree in Biomedical and Electrical Engineering (dual-major), and a master's in Neuroscience. I dabble in programming and artificial intelligence (AI), the field that is going to replace us all with machines (it probably will not)! I enjoy playing volleyball, squash and tennis, blogging (honestly, any form of writing), reading, coding, going out for walks when it's not -50C outside and a lot more! Feel free to browse my website and contact me with questions or comments!
---
Recent Blog Posts
For all blog posts, please click here.
---
Recent Podcast Episodes
For all podcast episodes, please click here.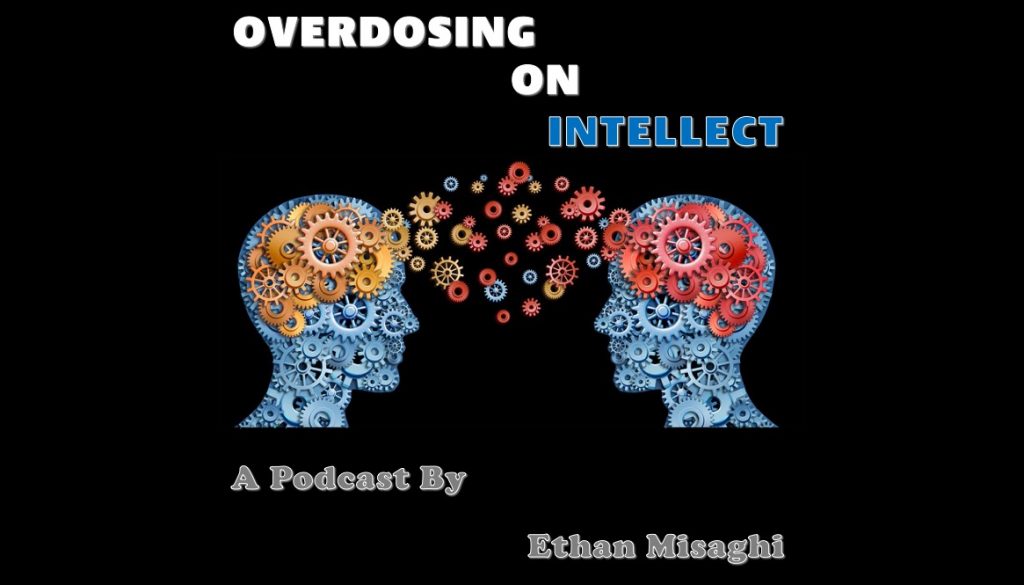 This is the second episode of the Overdosing on Intellect podcast on the science of happiness and my research on what research says about happiness.
---
Get in Touch
---