Ehsan Misaghi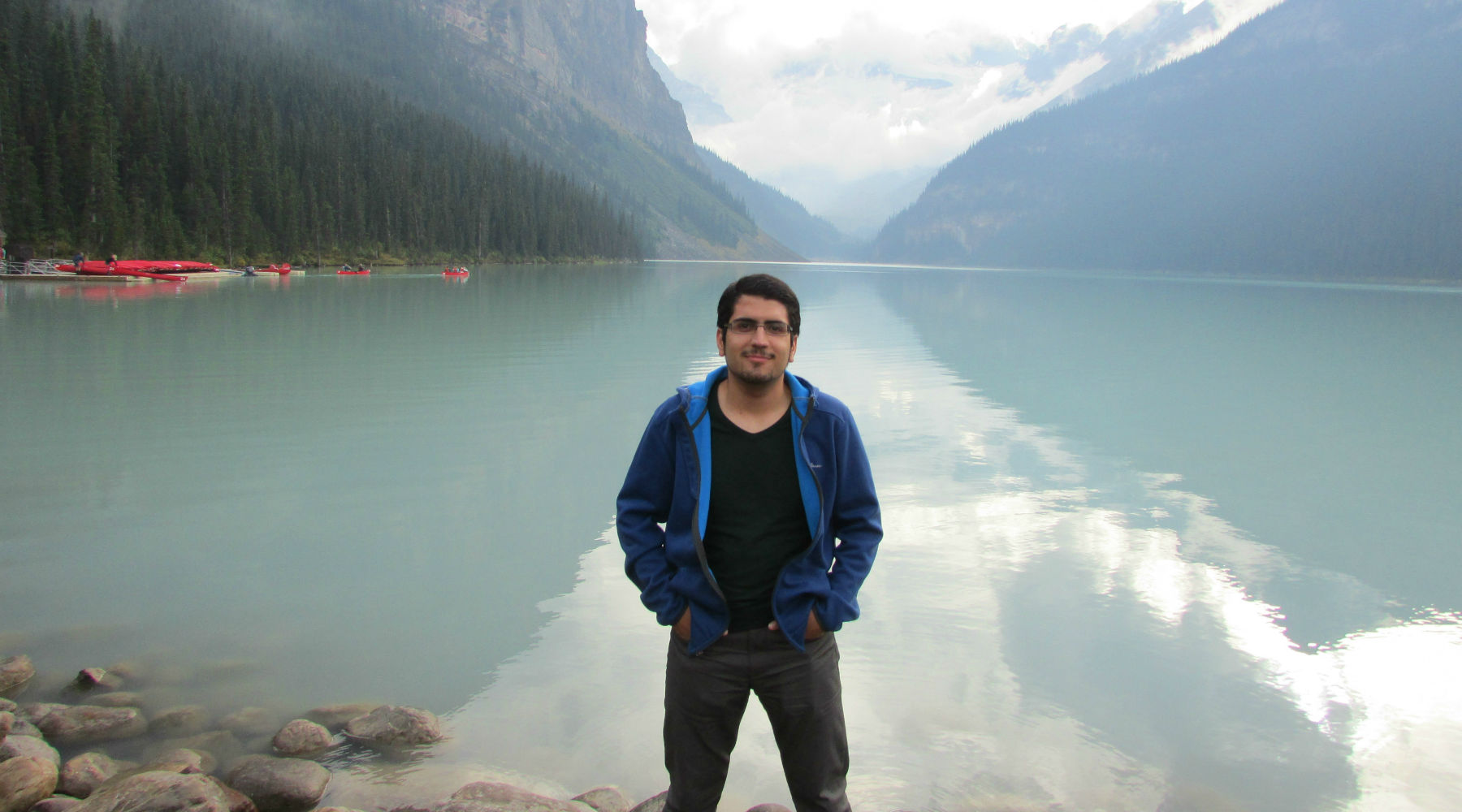 Nice to e-meet you! I'm Ehsan, but you can also call me Ethan! I have degrees in Biomedical and Electrical Engineering, and in Neuroscience. Currently, I am an MD/PhD student (so, soon-to-be clinician-scientist, coming to a hospital near you) at the University of Alberta, in Canada, studying medicine and doing genetics research. I also dabble in programming and AI, the field that's gonna replace us all with machines (jk it won't)! Feel free to browse my site and contact me with questions or comments!
---
Recent Blog Posts
For all blog posts, please click here.
---
Recent Podcast Episodes
For all podcast episodes, please click here.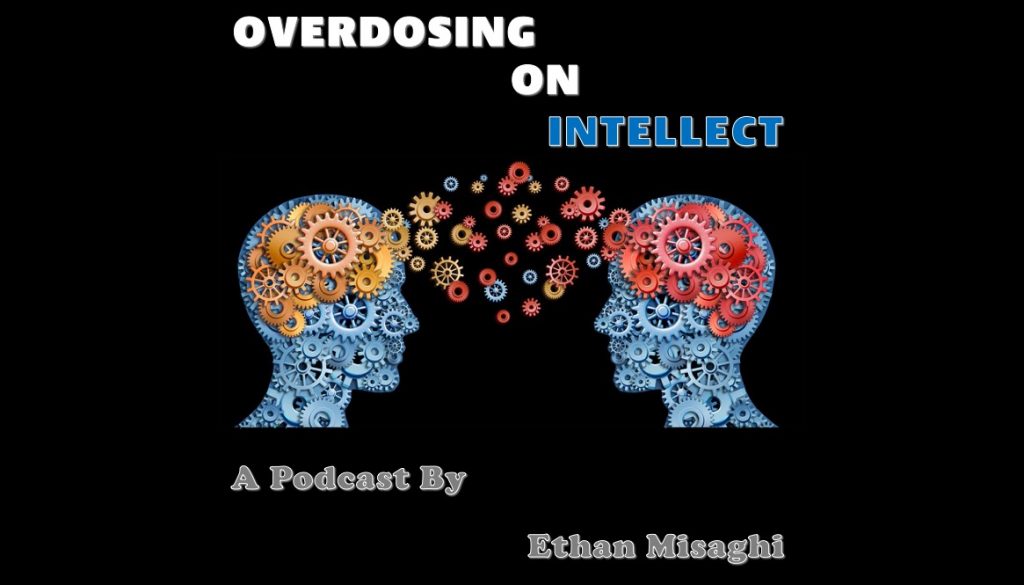 This is the second episode of the Overdosing on Intellect podcast on the science of happiness and my research on what research says about happiness.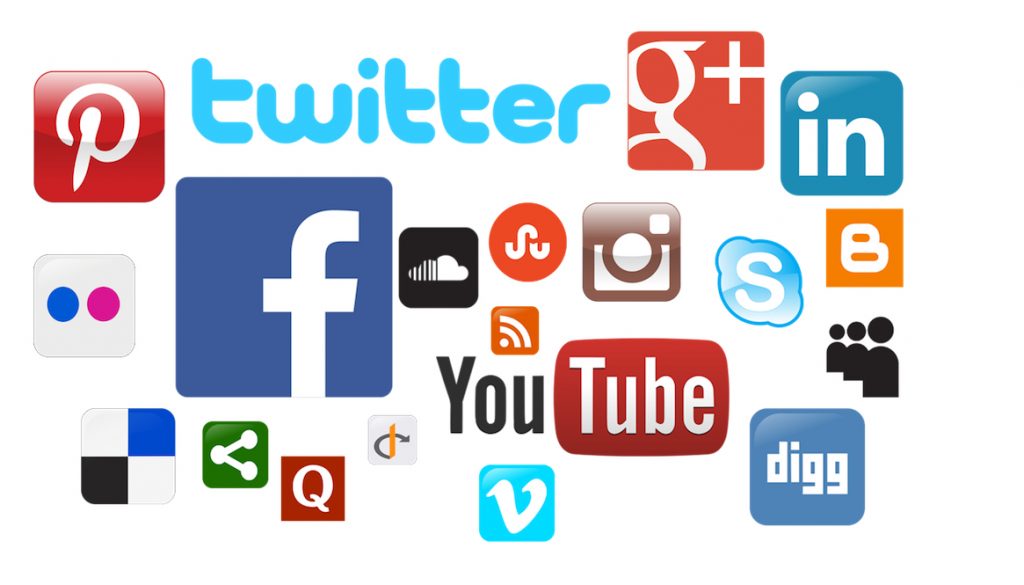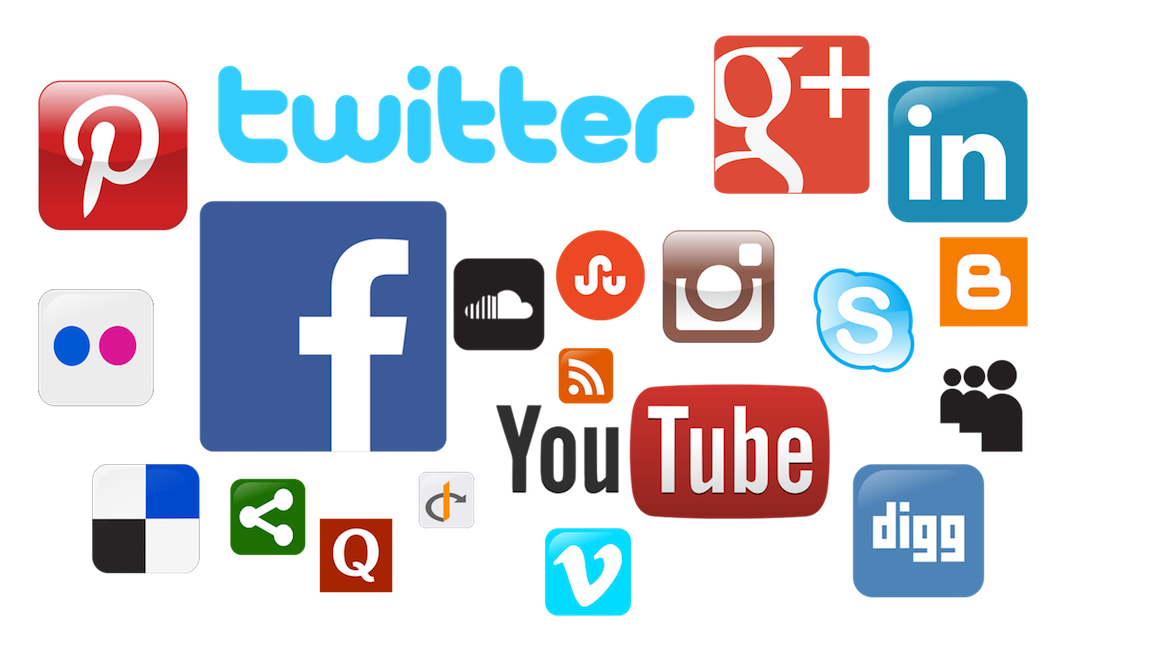 Welcome to my podcast: Overdosing on Intellect! This is the first episode of the show, in which I talk about social media.
---
Get in Touch
---