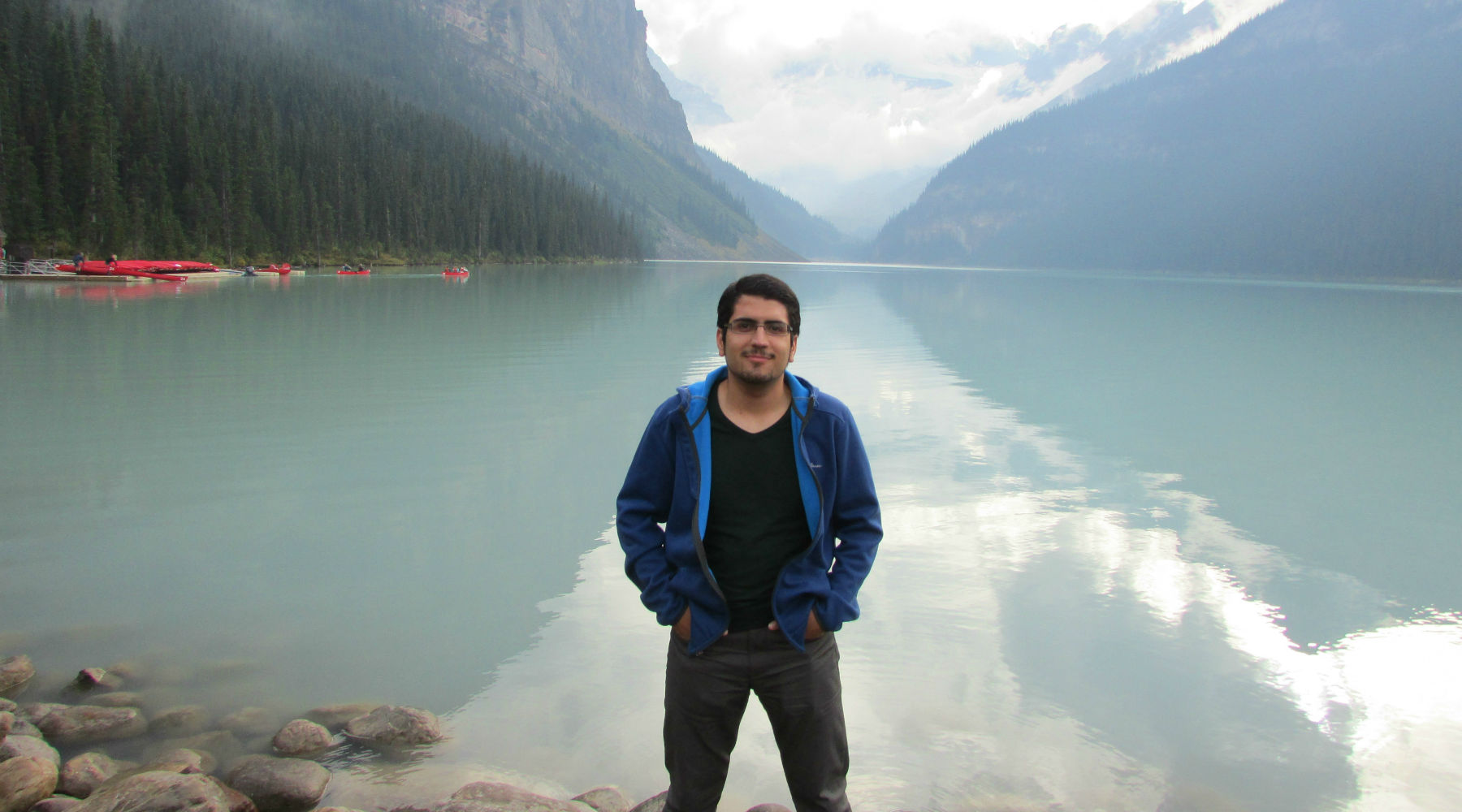 Ehsan Misaghi
Clinician-Scientist Trainee
My name is Ehsan (Ethan) Misaghi. I'm a biomedical and electrical engineer, a neuroscience and genetics researcher and a medical student at the University of Alberta, Edmonton, Alberta, Canada. This is my personal website. Please enjoy my posts and contact me if you have any comments.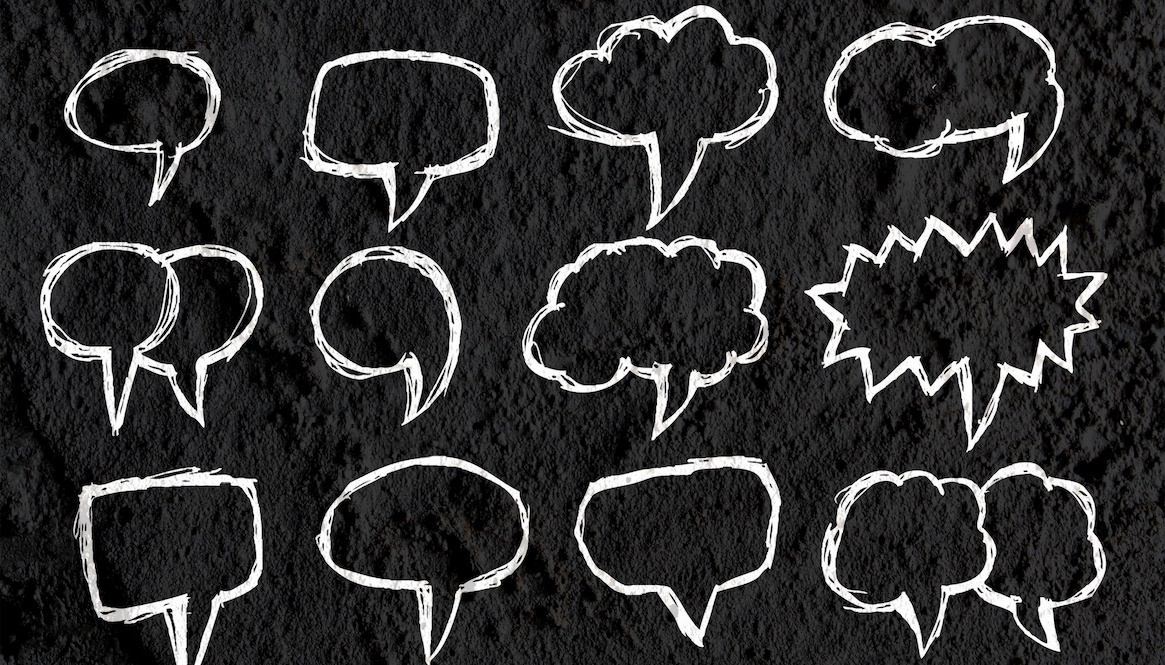 Freedom of expression has been thrown around a lot lately,...
Read More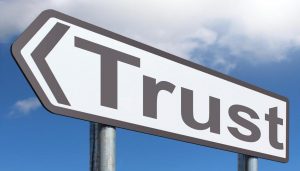 During the last two weeks, I attended two workshops as...
Read More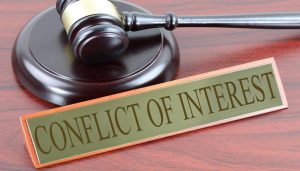 Conflicts of interest arise when we have secondary interests that...
Read More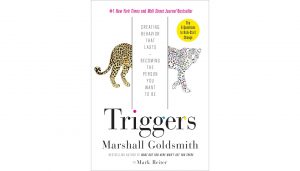 I normally keep whatever I learn from books to myself....
Read More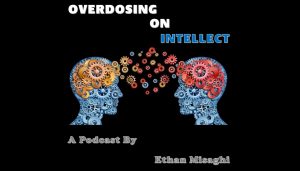 This is the second episode of the Overdosing on Intellect...
Read More